We study communication concepts and transfer them to different media with engaging storytelling and appropriate language for each medium and target.
WHAT MATTERS

The world changes, every moment. Stimulating the imagination through the senses means anticipating people's emotional needs to challenge the present and design the future. This is why we like to develop creative and visionary projects.
WHO WE ARE

Studeo group is a content lab which, through new expressive languages ​​combined with constant research and experimentation of technology, gives shape to a new human experience.
WHAT WE BELIEVE

We crave excitement, we want to transform your brand's story into an enthralling and exciting experience so that people are spurred to become your most loyal ambassadors.
Carlo Ferrari
Corporate Marketing Communications Wittur Group
Alice Ravarelli
Events and Social Media Specialist di Wittur Group
Vincenzo Cutrona
Senior Marketing Manager – Beckman Coulter
Daniela Bianchi
Marketing & Communication Specialist – Beckman Coulter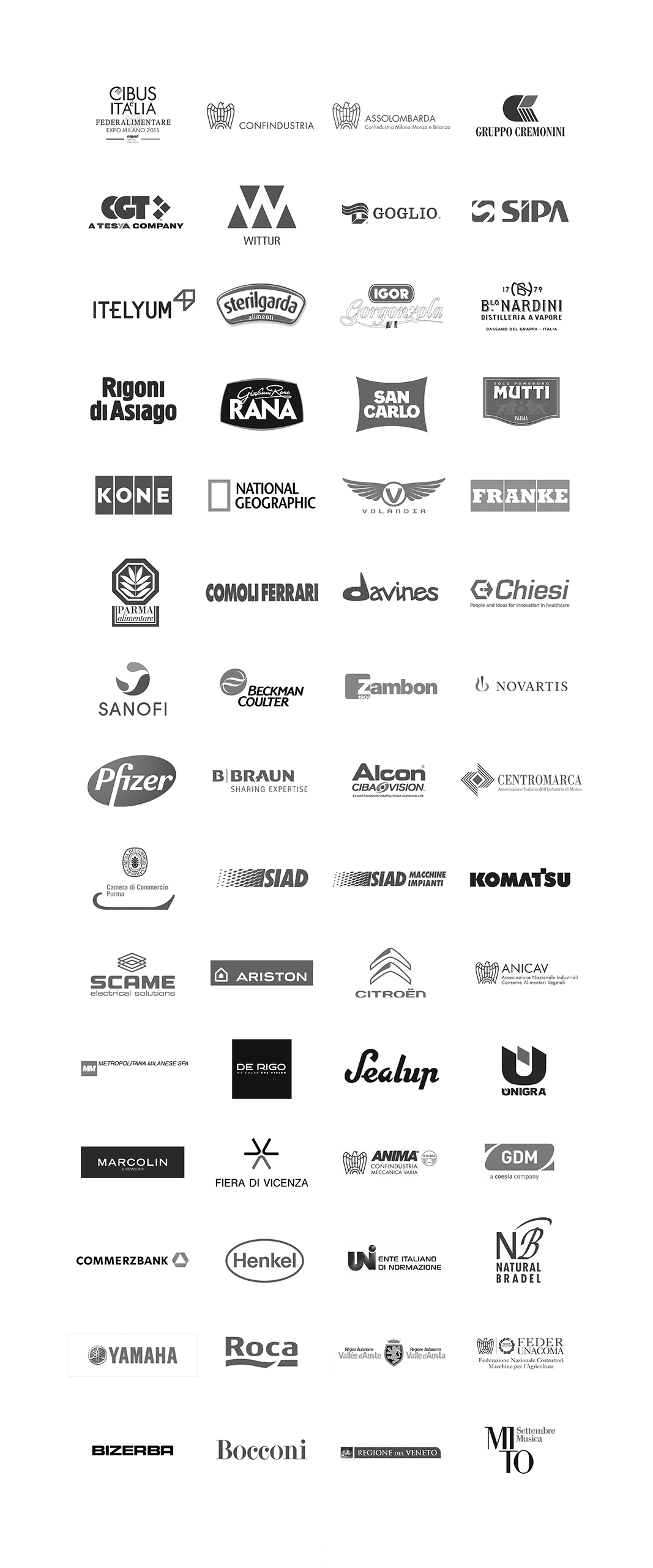 interested in working with us?